Ripple News
Will Ripple Price Let Bears Upset Its Plan for A Bull Run?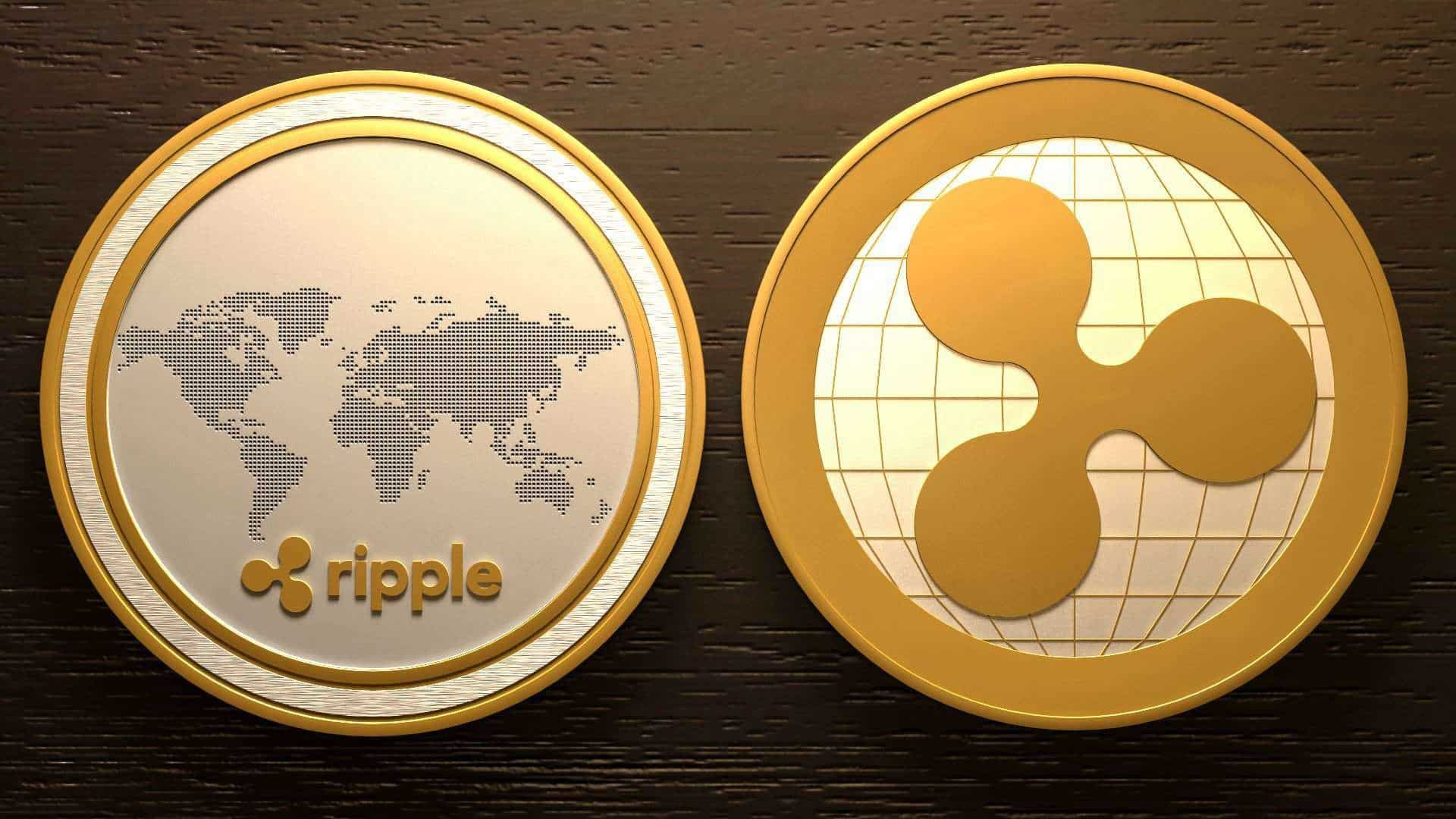 $0.37209470 was Ripple's price at the start of this year. It looked like it may rise further before being controlled by the bears. The negative trend remained until about May 2019. 57% growth was shown by XRP coin within a week's time in May 2019. Then, it sustained a similar trend till end of June. From June 24, it was unable to maintain such efficiency, and it started dropping value. Ripple price dropped by 38% in mid of July. The present scenario indicates the bearish phenomenon.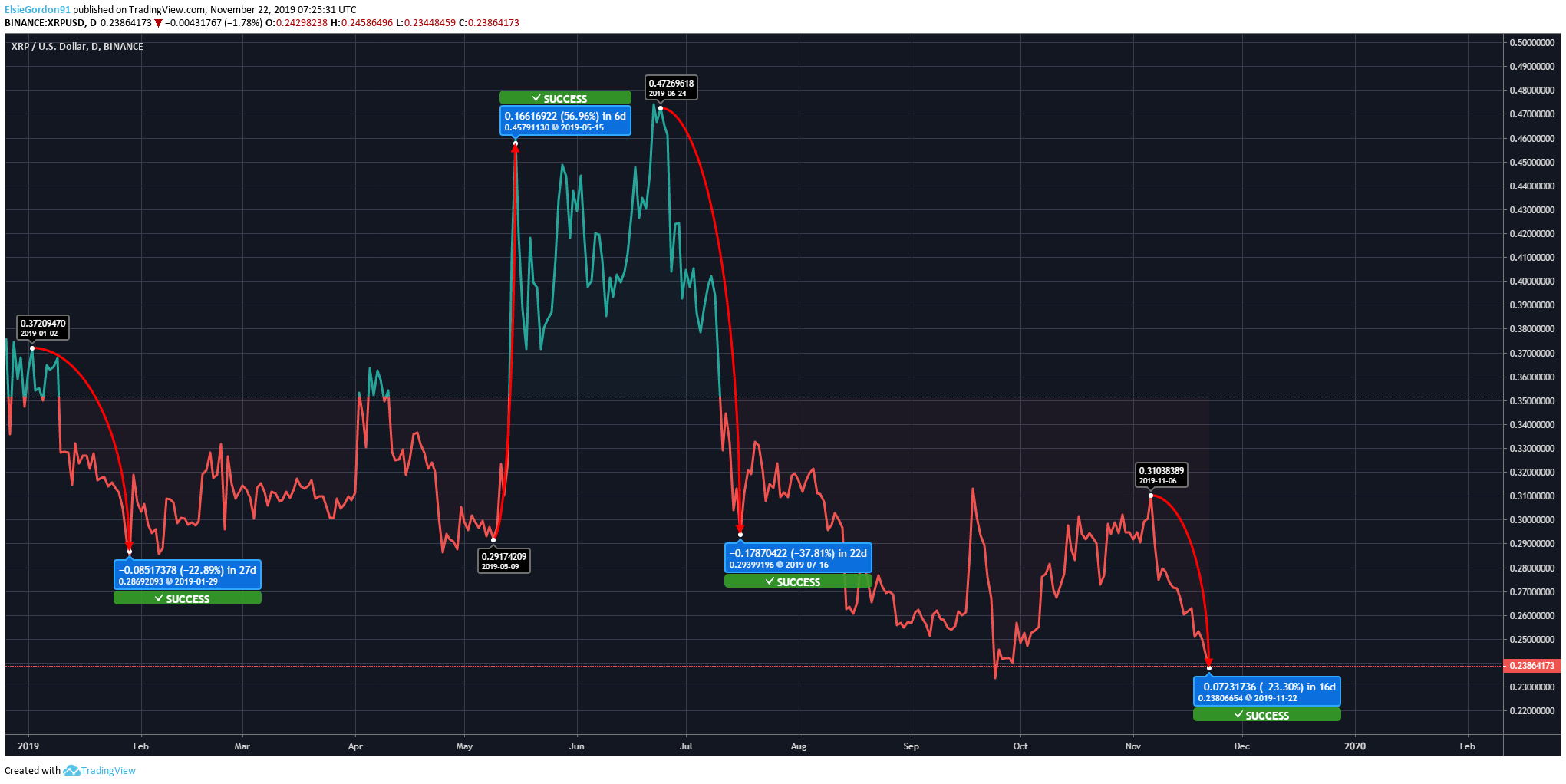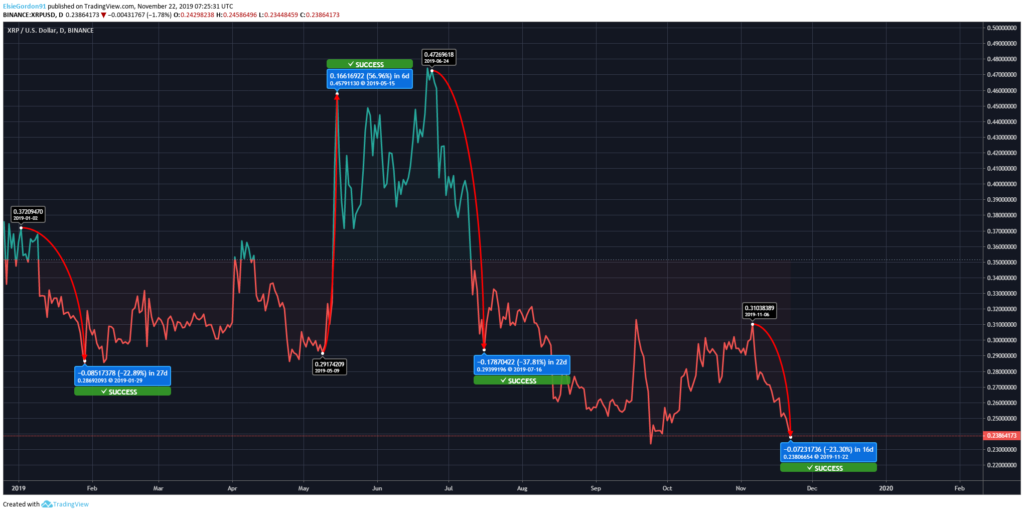 Ripple Price Analysis
Ripple price comparison since November 6, 2019, shows the downtrend by 23.30%. XRP price may fall further down and reach its next support $0.2385 after some time.
As per the trend noticed, traders should hold XRP coins as of now. $0.23636 and $0.24565 is the trading range for today. May – July was the best phase for Ripple as prices were rising. The remaining YTD trend has been a negative one. XRP coin being circulated with a long vision can prove more profitable.
Resistance & Support Levels
R1: $0.251257, R2: $0.258749 and R3: $0.263985
S1: $0.238529, S2: $0.233293 and S3: $0.225801