Ripple News
Ripple's Struggle has Intensified in the Last 3 Months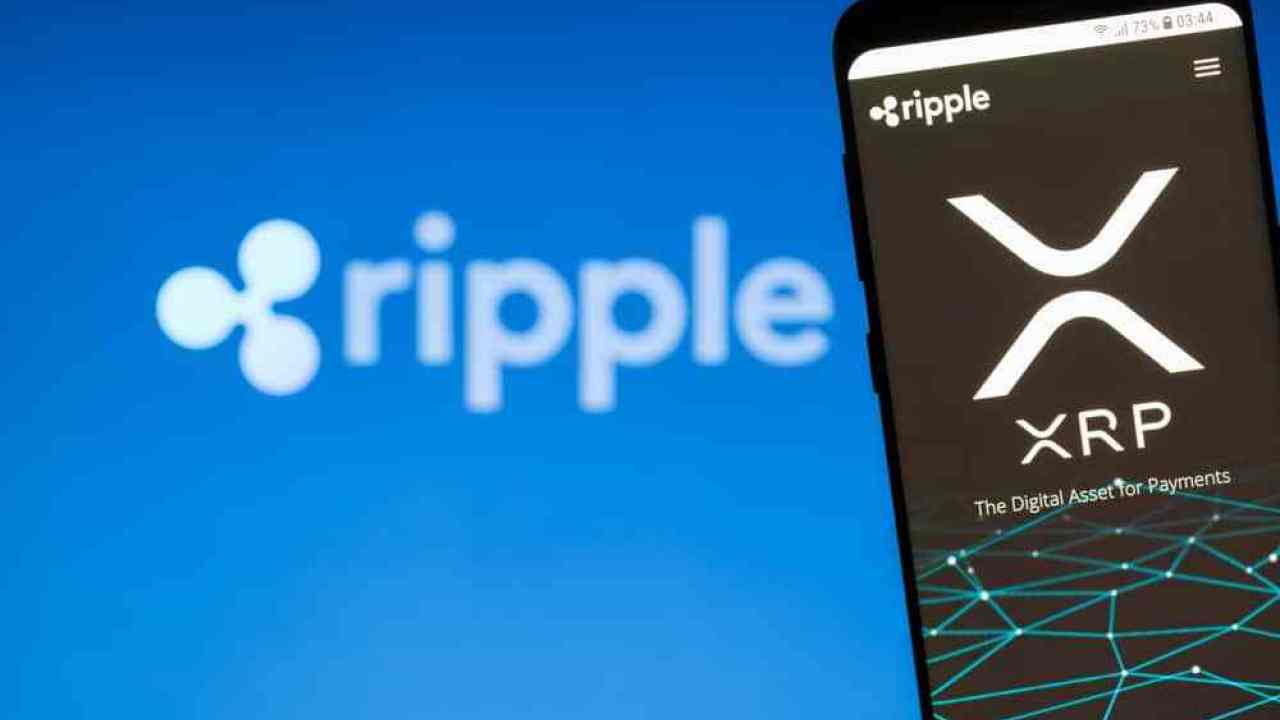 Ripple loses 11.32% in the last 90 days to touch $0.2505
The next resistance for XRP coin is likely to fall by $0.2641
Ripple (XRP) has shown three major price variations over the last three months, and the price has been reached 0.2505 USD from 0.2825 USD making an overall 11.32% loss in the value.
Ripple Price Prediction
XRP coin was being traded at 0.2825 USD on August 20, and over the next 29 days till September 18, it got a hike of 13.24% to touch 0.3199 USD. It was followed by a sharp decline in the price that took Ripple to 0.2295 USD in just 6 days, making a 28.25% loss. This was the lowest point of XRP coin in the last 3 months. On September 24, Ripple price started gaining strength, and it could add 0.0814 USD to the value to push the coin to 0.3109 USD by November 06.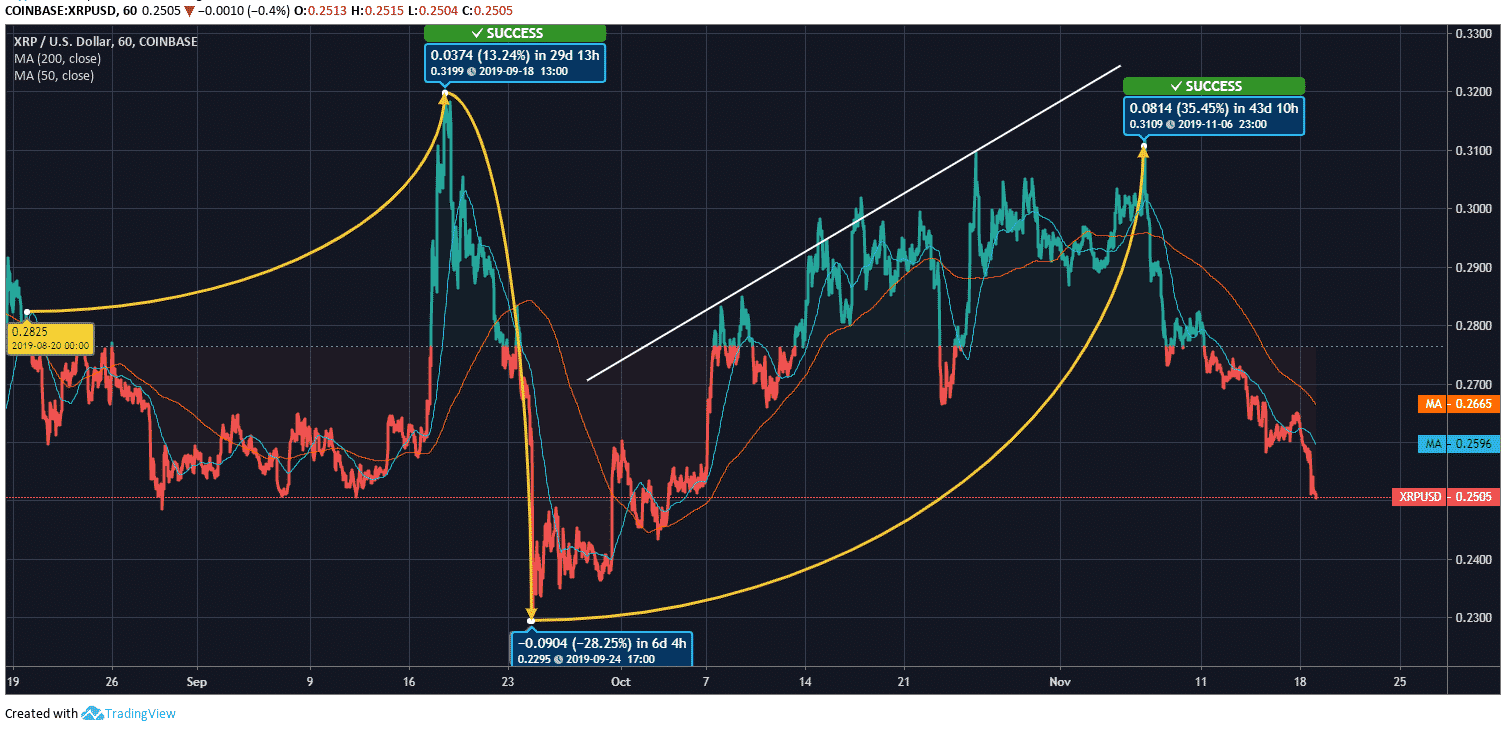 Ripple's market cap on August 20 was 11.829 billion USD, and in these 90 days, it has made a monumental decline. The current market cap is now at 10.997 billion USD.
XRP coin's 200 days average stands at 0.2665 USD, and it's 50 days average is 0.2596 USD. The current price of Ripple at 0.2505 USD is less than both the moving averages. The currency is likely to struggle for some more days.
Resistance and Support Levels
R1- $0.264164, R2- $0.272675, R3- $0.279836
S1- $0.248492, S2- $0.241331, S3- $0.23282