Ripple News
Can Ripple (XRP) Manage to Break the Bearish Phenomenon?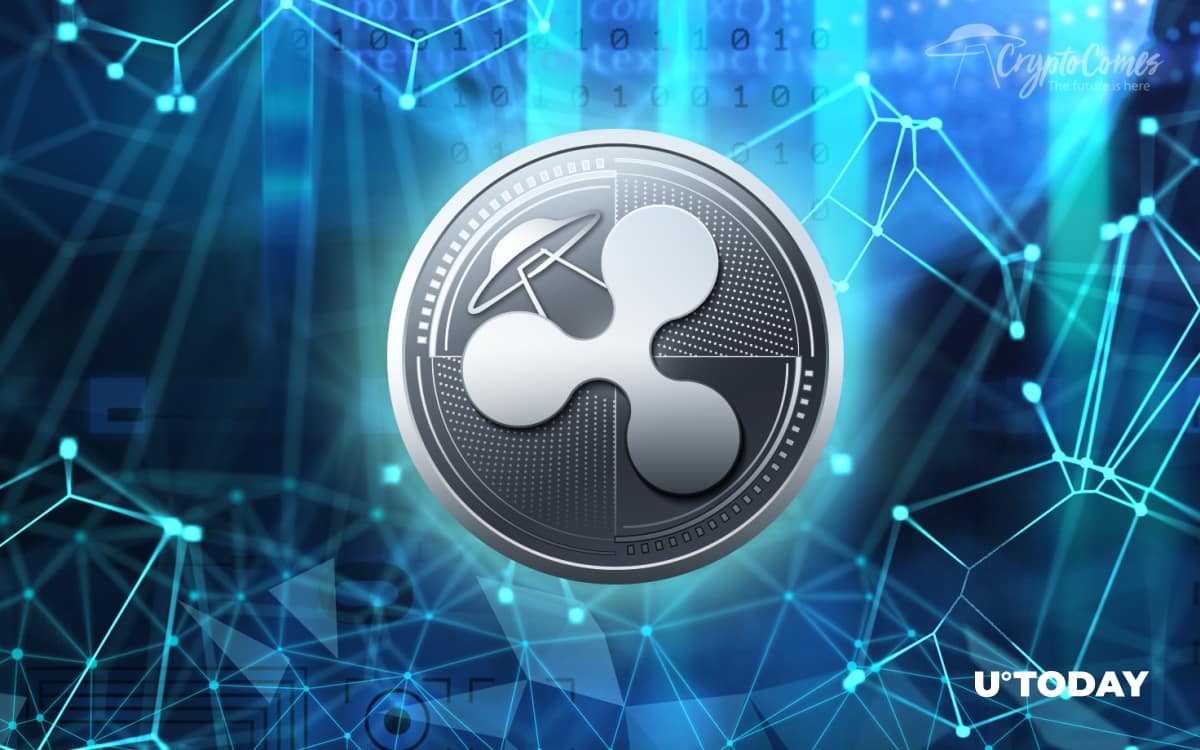 Ripple price evaluation gives an insight into the present bearish trend. It was priced as high as $0.29249 on November 7, 2019 with the trend being an upward one. The price of XRP coin started to fall post this date and reached as low as $0.27262. There was a fall of 6.79% within 24 hours. On November 10, 2019 the price surged for a short span and reached $0.28339. While writing this piece, the movement of the currency continued to be a downward one.
Ripple Price Prediction
The XRP coin is showing a bearish run by 1.37% as compared to yesterday's trading price. The same trend is going to remain with XRP for some time. This is a good time to enter the trade as per the trend observed.
Ripple can be traded within the same range as yesterday. Since the previous six days, the coin has been majorly dominated by the bears. Hence, it is recommended to trade in the long-term as it can reach $0.28 mark soon.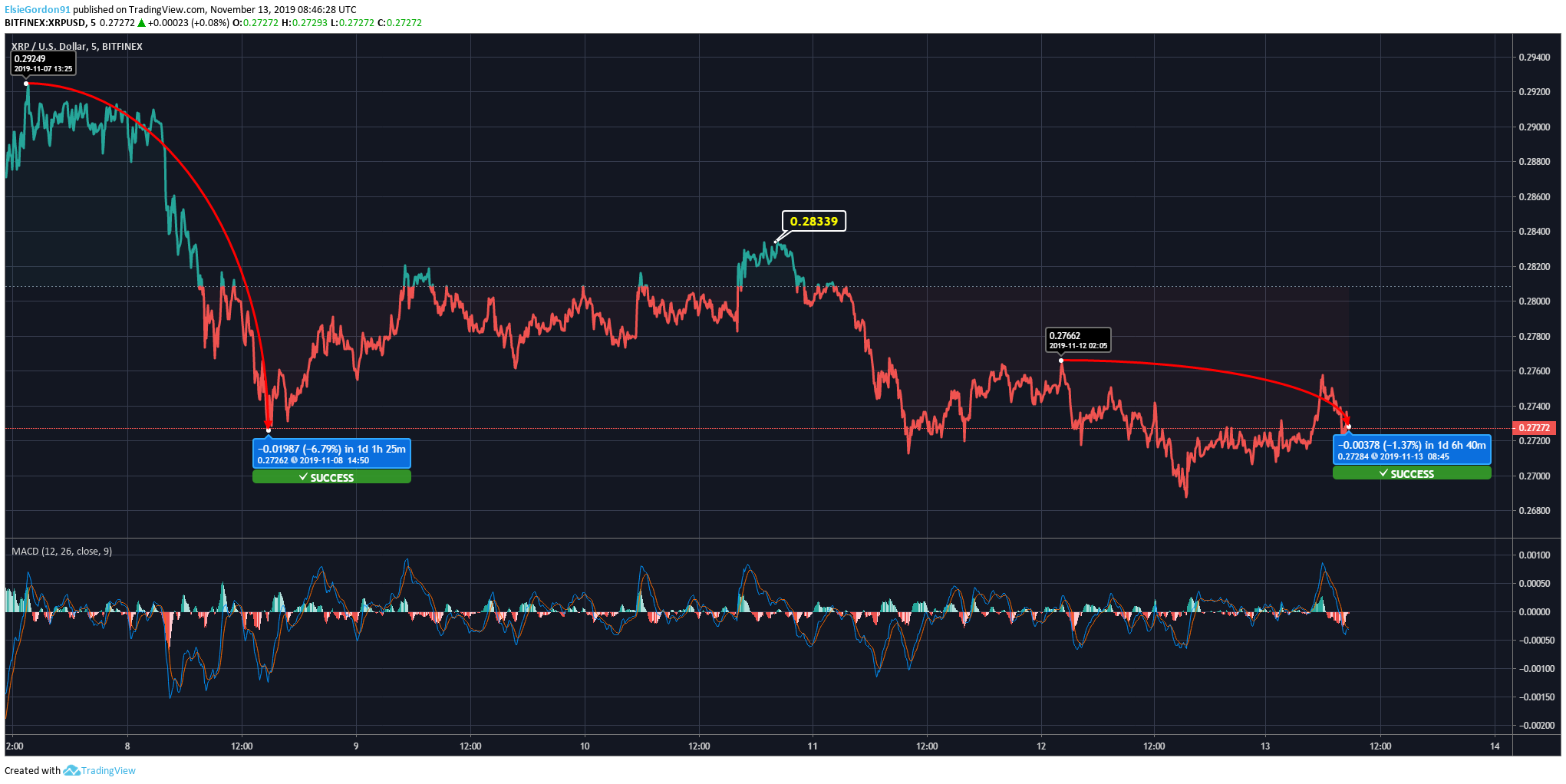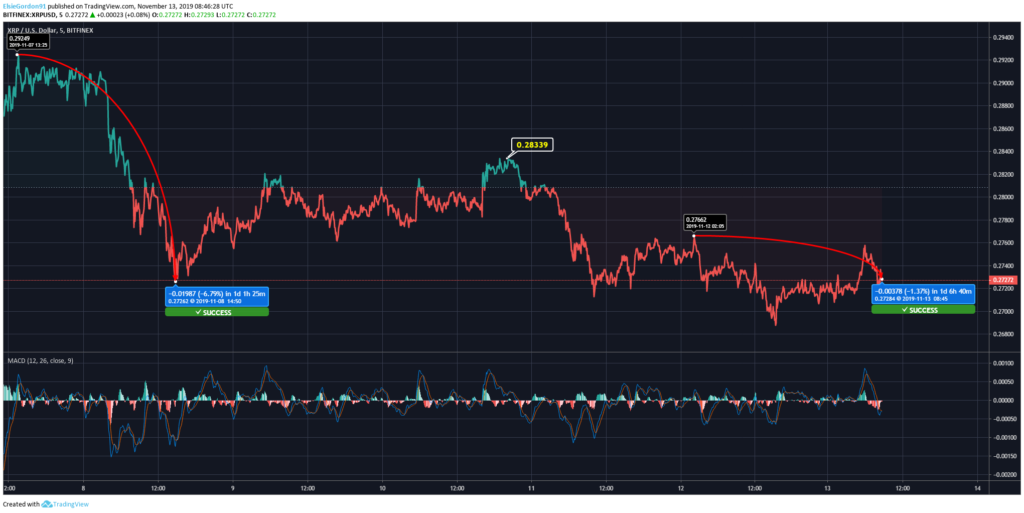 Resistance & Support Levels:
R1: $0.2760, R2: $0.2796 and R3: $0.2823
S1: $0.2697, S2: $0.2671 and S3: $0.2635