Ripple News
Will XRP Continue to Give Stellar Performance in the Near-term?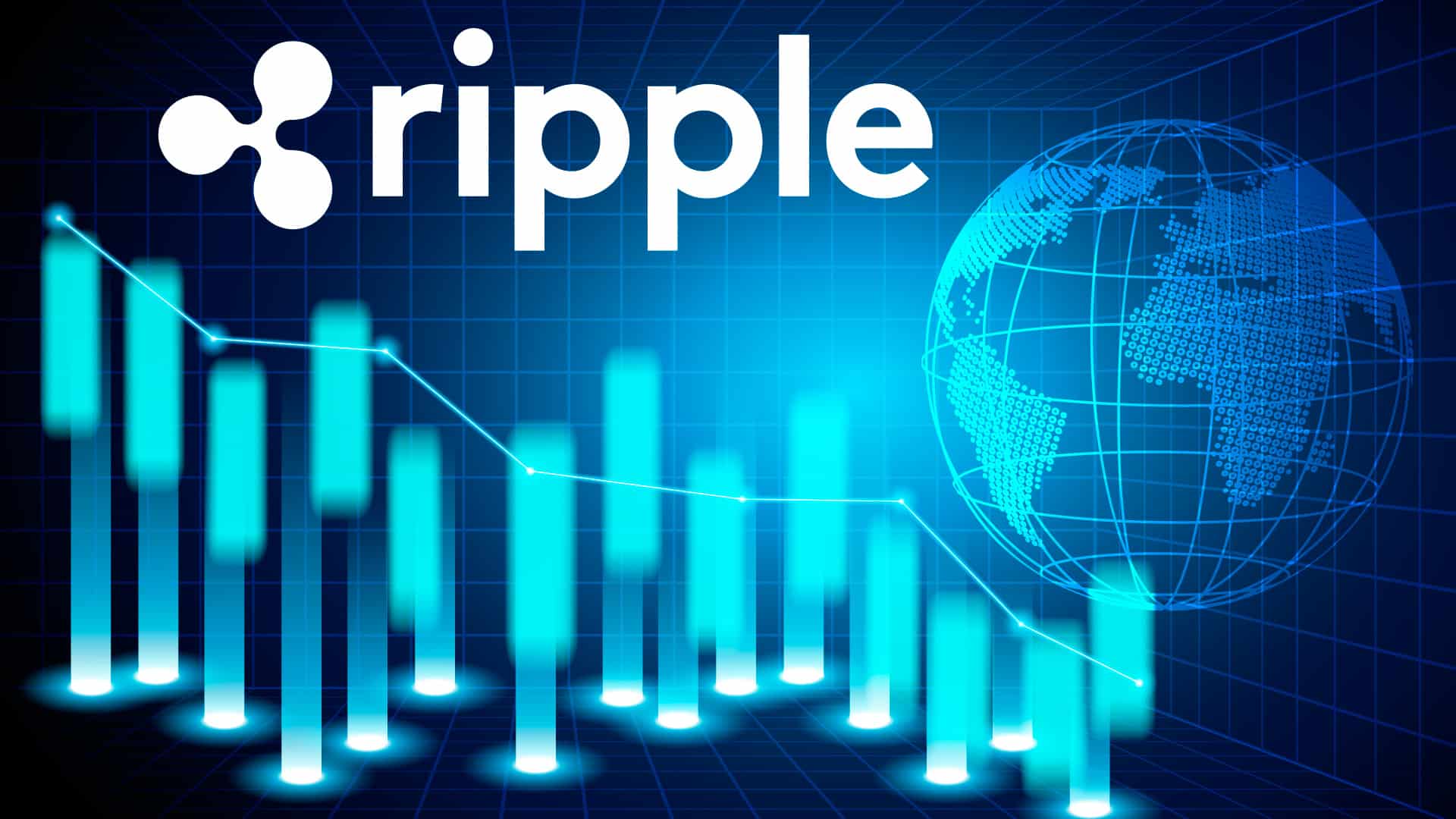 Ripple (XRP) seems to be bent on moving away from the bearish pressure though it had a slow start to 2020. If we look at the shorter timeframe, yesterday it shows that the price was mostly trading in the upper range though the day began with a bearish outlook. This has raised the hope of the investor community. The past one-day price chart shows the price of the XRP coin fluctuating between $0.2245 – $0.2469, with the price even moving at a high of 17:08 UTC yesterday.
Ripple Price Analysis
XRP coin managed an upbeat performance yesterday, with the price mostly zooming in the upward direction. The day started on a low note for Ripple cryptocurrency, with the price being below the baseline at $0.2245 at 1:09 UTC. It started trading in the upward direction to reach a high of $0.2379 at 9:27 UTC, the upward swing being to the tune of 5.90%. Then at 10:17, the price of XRP coin faced marginal fall and reached $0.2336 by 1.78%. This did not deter the Ripple price from taking an upward rally at $0.2469 at 17:08 UTC showing an upward momentum to the tune of 5.58%.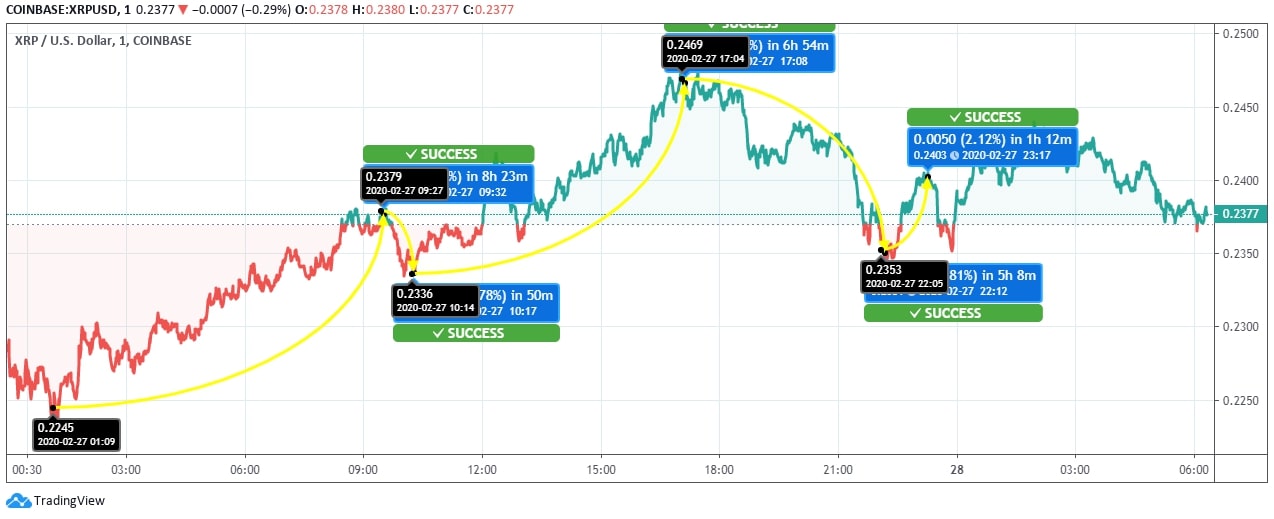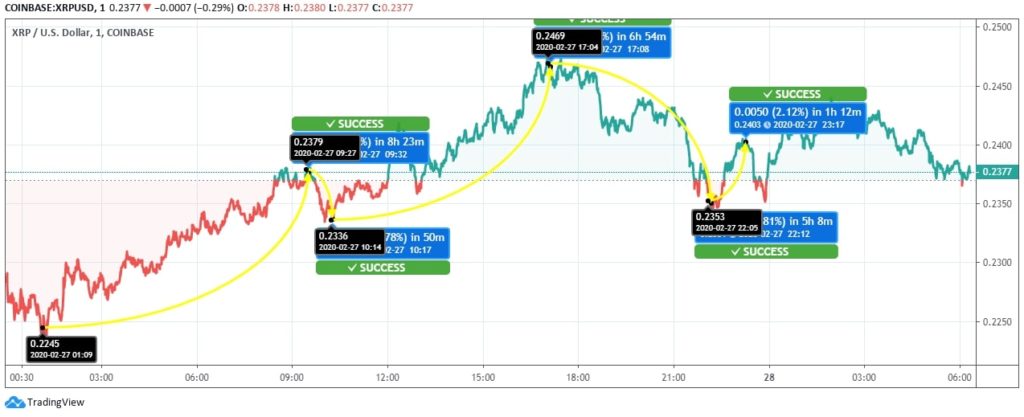 With the ongoing strong bear pressure, the currency again had a fall at 22:12 UTC, and the price reached a low of $0.2353 by 4.81% drop. Due to volatility, Ripple coin managed to end the day in the upward direction at 23:17 UTC at $0.2403, showing a moderate rise of 2.12%. However, at the time of writing, the XRP price has moved down to $0.2377.
Ripple price looks all set to take on the mighty bears in the ongoing crypto market volatility. This has raised the hope of the investor community. Analysts have always banked on the capability of XRP and confident on the future potential of the coin. Investors can now heave a sigh of relief as XRP is slowly inching towards a stable upward momentum.