Ripple News
PuzzleHR and Ripple Analytics Tie-Up: Talent Search and Assessment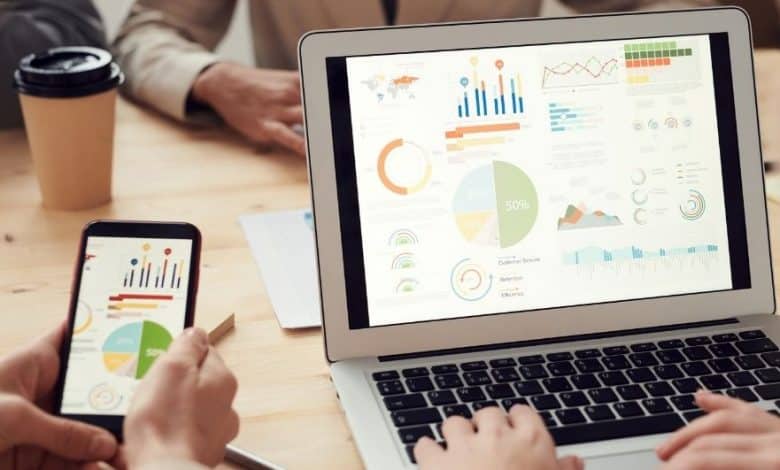 PuzzleHR and Ripple Analytics' partnership is a move towards value addition for PuzzleHR customers. PuzzleHr delivers Transformational Business Results through the HR Resource Function. Ripple is known for its world-class value-driven continuous feedback platform. This strategic partnership is aimed at driving good organizational health through constant, time-based anonymous feedback while keeping the employee's self-worth as the prime objective.
According to Chris Timol, President and Co-founder of PuzzleHR, this partnership is sure to drive value to their customers. It will help client organizations improve their employee retention and attract new talent. The data-driven, self-analysis-based assessment technique will also help increase productivity, according to him.
According to Noah Pusey, President and CEO of Ripple Analytics, the prospect of working with PuzzleHR puts forth 'endless possibilities.' He feels that the philosophy and culture of PuzzleHR are in perfect sync with Ripple's methods of assessment. The Ripple employees are all charged up for the upcoming challenge of working with PuzzleHr and indirectly reaching out to many industries and businesses.
PuzzleHR
PuzzleHR is a provider for customized Human Resources Outsourcing and Strategic HR Consulting Programs. Among its services for clients are Managed Services like Talent Acquisition, Payroll and Benefits Administration, Employee Relationships, Organizational Development, Compliance issues, Diversity, Inclusion Programs, and Training Modules. It caters to all kinds of industries and businesses, micro and macro. They have customized suites aligned to the specific needs of clients.
Ripple Analytics
Ripple Analytics is a solution provider for assessing, developing, and managing people in organizations. They aim to bring in new and better assessment tools in place of the redundant Annual Assessment Report and 360s. Theirs is more technology-driven methods that use cloud computing surveys and analysis to push employees towards self-assessment, leading to enhanced productivity and efficiency. The overall culture of an organization gets a boost as the employees are happier using self-awareness-driven procedures.